Tax determination software for
non-residents in Canada
Sprintax TDS Canada ensures you're taxed correctly on payments made to you by your employer.
Generate and manage your tax documents in a secure online environment.
Complete federal and provincial TD1 forms
Prices starting from just
$19.95
How our tax determination software works

1
Create your Sprintax TDS Canada account

2
Answer our online questionnaire

3
Determine your residency status and tax treaty eligibility

4
Generate your tax forms (TD1 federal and provincial, T4A, T4A-NR, T2202 and more)

5
Transfer your data to Sprintax Tax Preparation and file your end of year tax return
How Sprintax TDS Canada can help you?
Discover Sprintax TDS Canada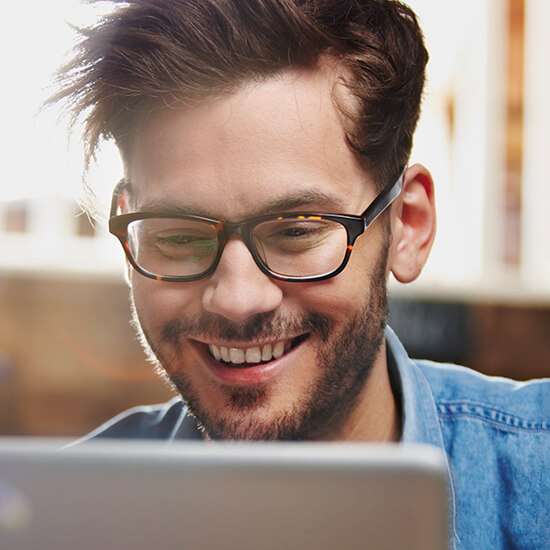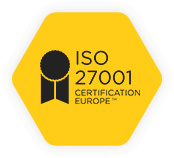 Cloud-based, secure and automated non-resident tax solution
Determine residency and tax treaty eligibility
Instant generation of tax forms (such as TD1, T4A, T4A-NR, T2202, and more) in seconds
Personalized reporting and management for your non-resident student's tax profiles
Easy to use admin & dashboards. Advanced reporting tools
Why choose Sprintax TDS Canada for your institution?
Sprintax TDS Canada makes life easy for universities and international students, scholars, researchers and visiting teachers.
...Choose Sprintax TDS Canada!
You manage your international students. We'll manage their tax.
Learn more about what Sprintax TDS Canada can do for your school

Do you have to file a non-resident tax return in Canada?
The only online income tax preparation software for non-residents in Canada
Learn more