About Sprintax TDS Canada
A single solution for Canadian non-resident tax compliance.
The Sprintax Story
Every year, millions of people travel around the world to study and work temporarily for educational institutions and corporations who employ non-resident workers. We noticed a gap developing in the market – a demand for an easy-to-use, online software that simplifies non-resident tax withholding for educational institutions.
In January 2014 Sprintax was formed to fill this gap on the US market and in 2020 we started to develop a similar product for universities and companies in Canada.
In the last five years, the Sprintax team has grown rapidly – driven by a demand from schools and organizations for a simplified tax withholding process for their international students and staff.
While the Sprintax head office is in New York City, our team travels all over the US and Canada, speaking to staff and students at universities and trade shows – offering workshops, webinars and demos on US and Canadian taxes for non-residents.
Employing international students and staff at your organization? Sprintax TDS Canada can help you.
Meet some of our team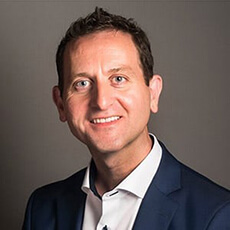 Terry Clune
Co-Founder and Executive Chairman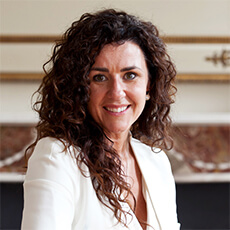 Joanna Murphy
Commercial Director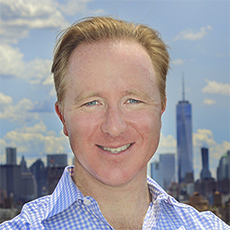 Enda Kelleher
Vice President