Innovation
At Sprintax TDS Canada, innovation is at the core of everything we do.
Part of the Taxback Group, we have a unique understanding of the various challenges that businesses around the world face when it comes to managing international taxation, payroll and the free movement of people.
Our ambition is to meet this need by providing a suite of world-class, technologically advanced products and services.
Our development team operates with its finger on the technology pulse, ensuring we are at the cutting edge in both performance and security. We keep an ongoing dialogue with customers to drive new features and benefits.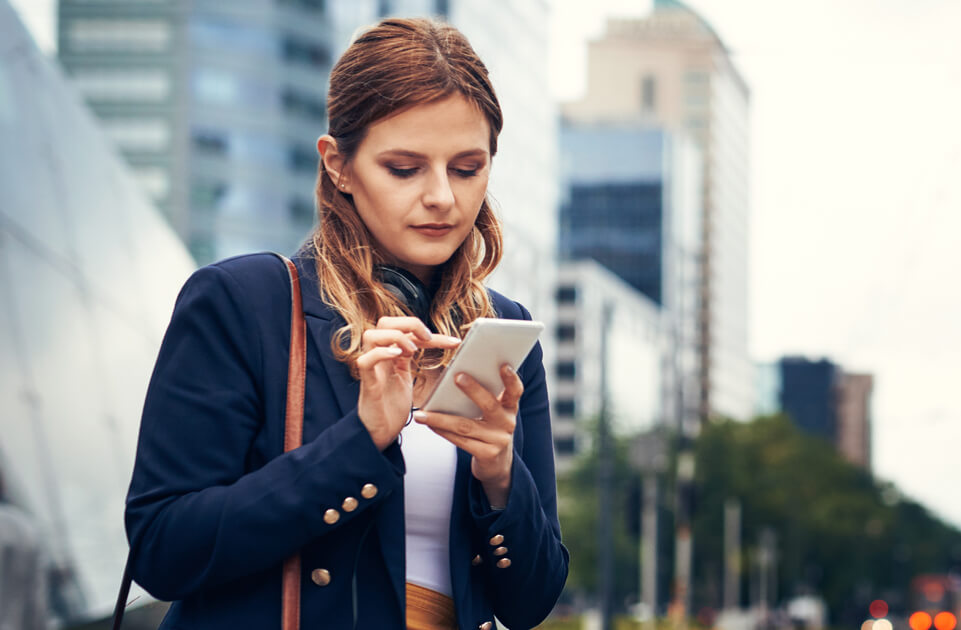 Learn more about the key features of Sprintax TDS Canada