Canadian Non-resident tax preparation
The only online self-preparation software for non-resident and emigrant tax returns in Canada
Tax return from $69.95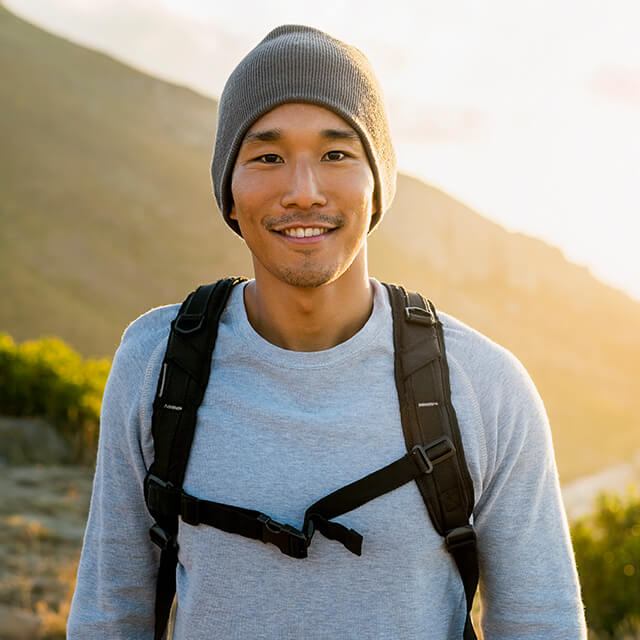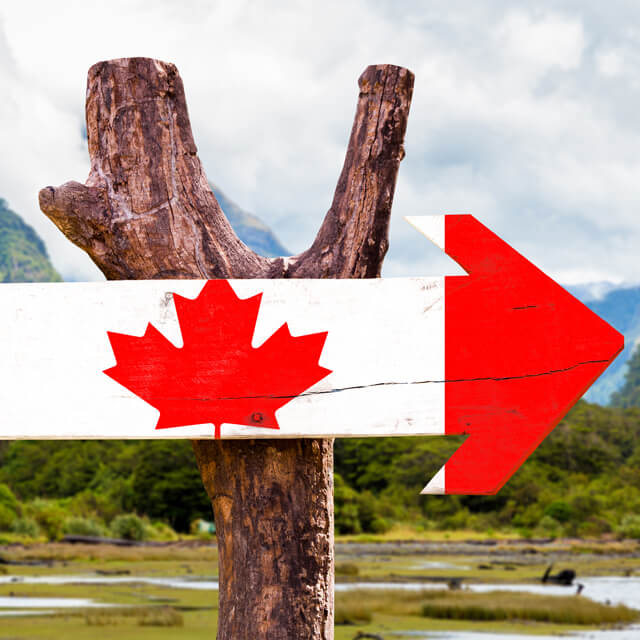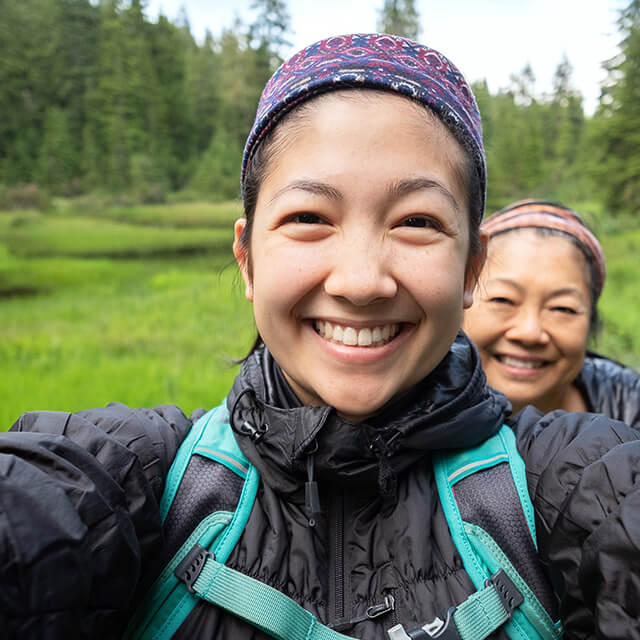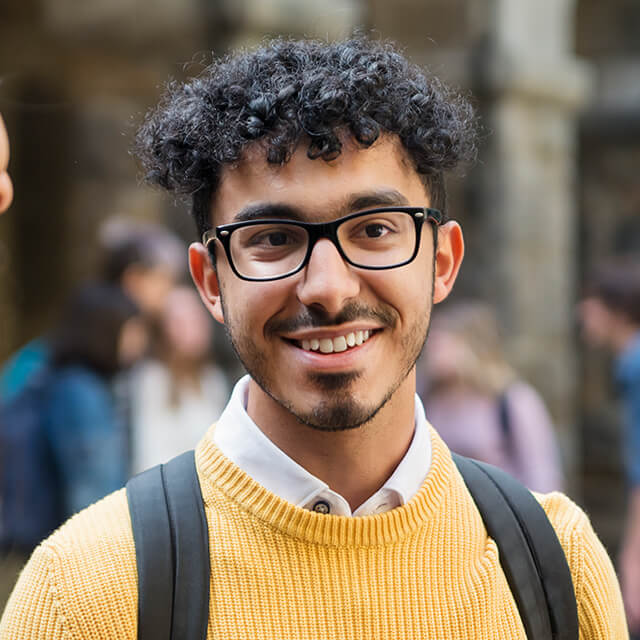 Provides an all-in-one solution covering tax return forms for non-resident individuals in Canada
Offers automatic generation of completed tax return forms
Guarantees a maximum legal tax refund for federal and provincial tax including income types and expenses
Assists you through the process via a 24/7 live chat, social media support, e-mail, FAQs and our virtual assisstant Stacy
How Sprintax Canada works
Your Canadian non-resident tax preparation in a few simple steps
1
Create an account with Sprintax Canada
2
Answer a few simple questions
3
Sprintax checks deductions and expenses
4
Sprintax prepares the tax form
5
Print forms and send to tax authorities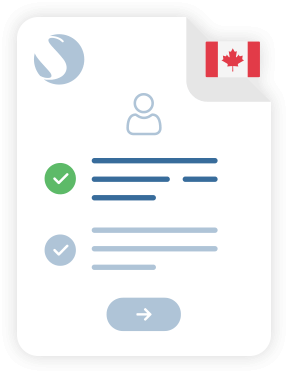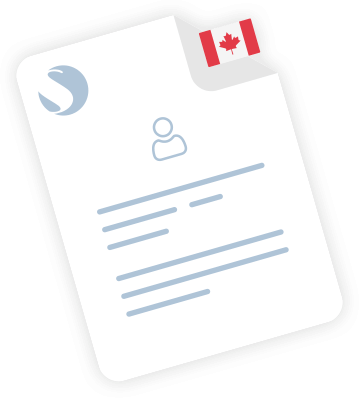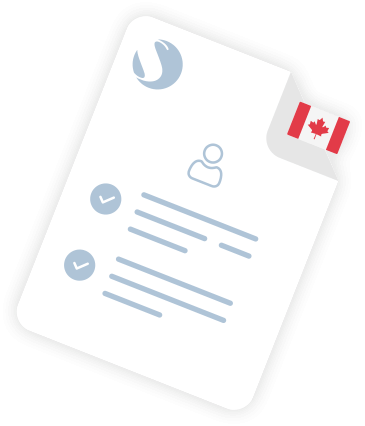 What does Sprintax Canada do?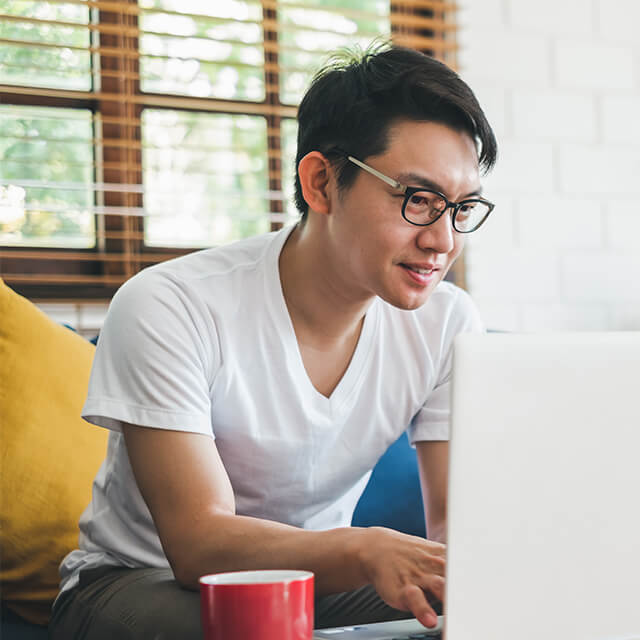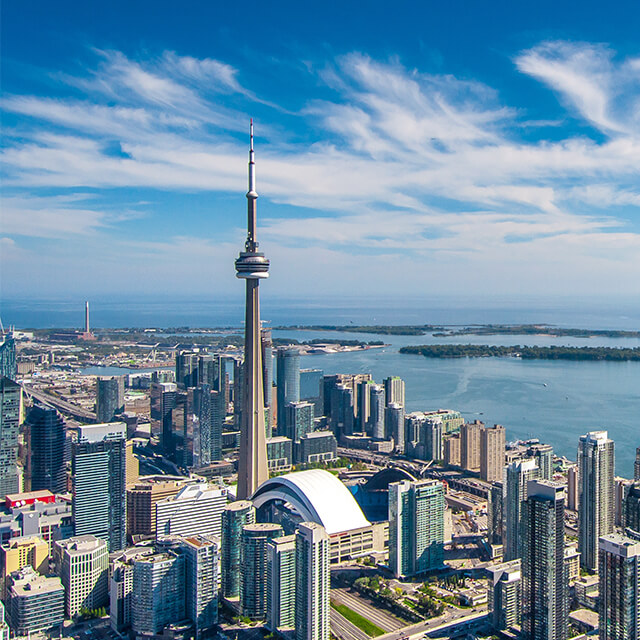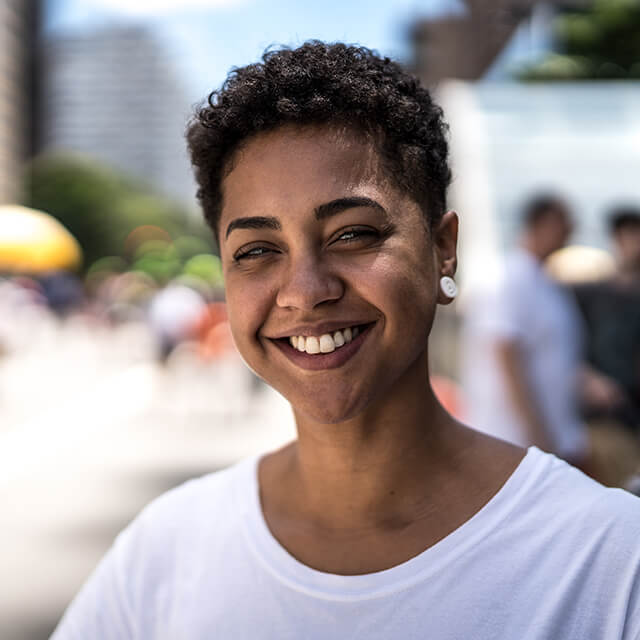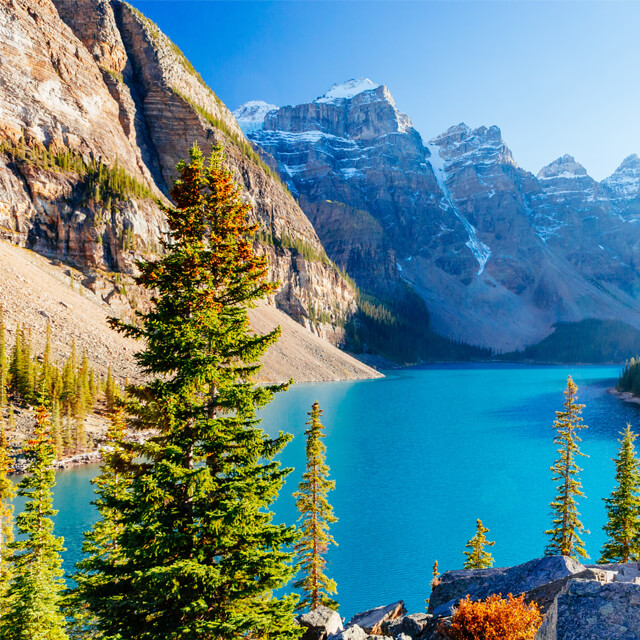 T1 Income tax return preparation
Advises on your residency status in Canada
100% Canada tax compliance
Step-by-step guide to claiming relevant expenses
Prepare your non-resident Canadian tax return from $69.95
Fully guided Canadian non-resident tax return preparation
100% Compliance Guaranteed
Sprintax Canada is the only system for non-resident and emigrant income tax returns in Canada
Prepare tax returns in minutes in an affordable, guided process
Got questions?
We are here to help. 24/7 live chat support, wherever you are!