What is Sprintax Canada?
Fully guided Canadian tax preparation software for non-residents and emigrants
Are you an international student, professional, intern, caregiver, non-resident or emigrant in Canada?
Would you like to prepare a 100% compliant income tax return?
Get in touch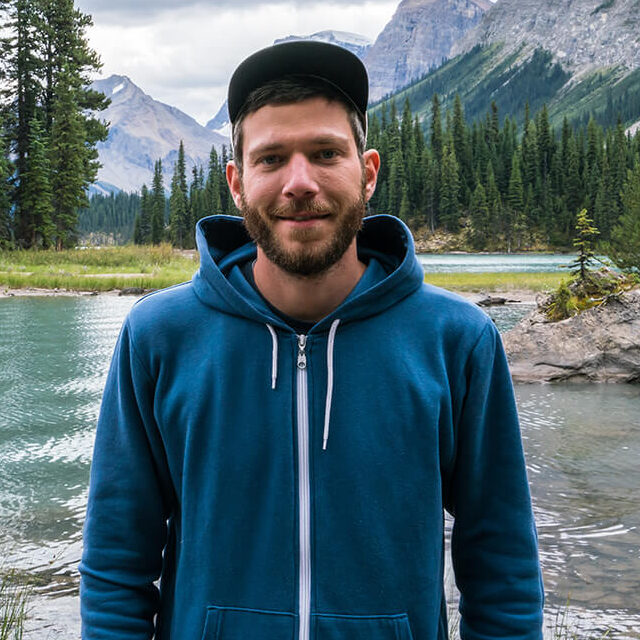 Choose Sprintax Canada!
Non-resident and emigrant tax preparation software
Sprintax Canada is the only online system for non-residents and emigrants to prepare their Canadian federal and provincial (including Quebec) tax forms.
We will guide you through the entire process from start-to-finish and guarantee your compliance with the CRA.
How Sprintax Canada works
Sprintax Canada will guide you through the entire tax process by asking you simple questions in a step-by-step process.
The Sprintax Canada software:
Identifies if you are resident or non-resident for tax purposes
Works out what international tax treaties are relevant to your individual circumstances
Chooses all relevant personal allowances, credits and income tax deductions for you
Selects the tax forms that you need to complete
Prepares your income tax return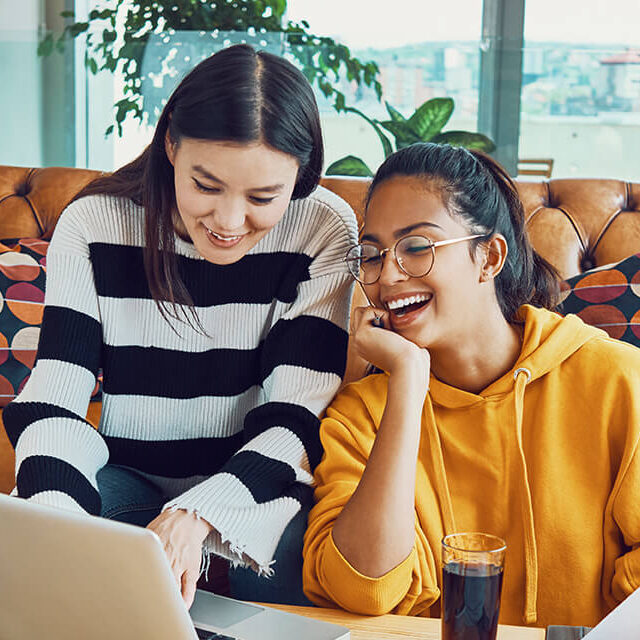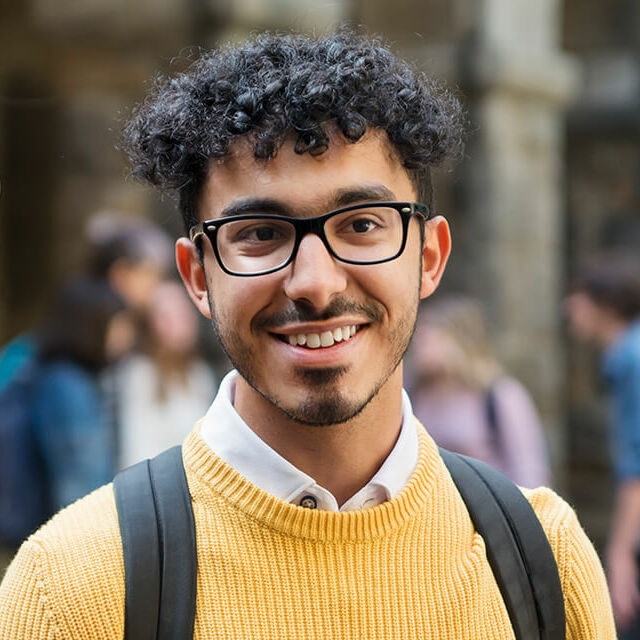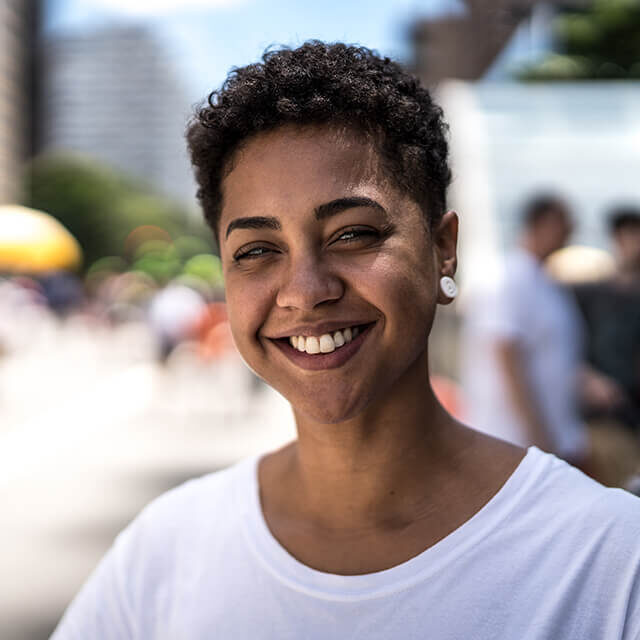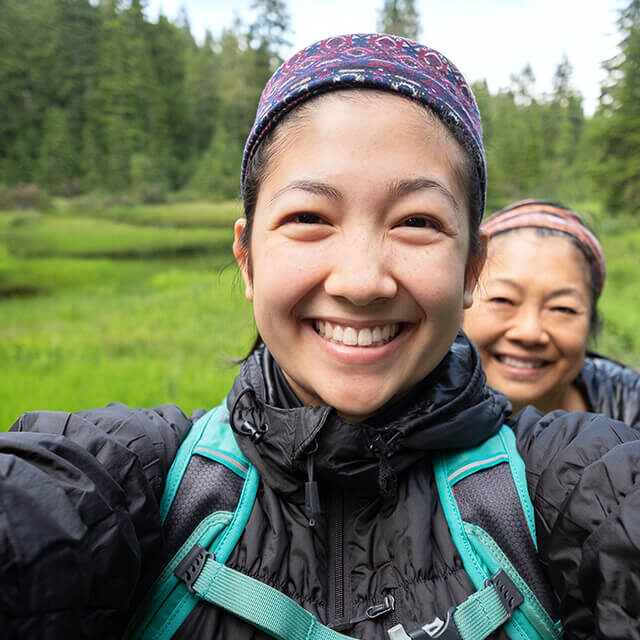 Non-resident tax return preparation
Sprintax Canada takes the headache out of taxes!
Cut out the paperwork by simply registering with Sprintax Canada
All you need to do is answer a few simple questions, print your return and mail it to the tax office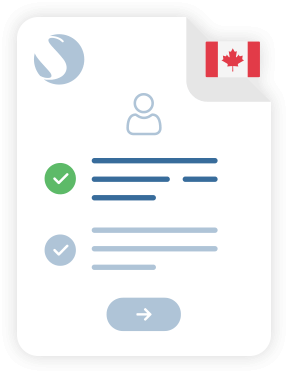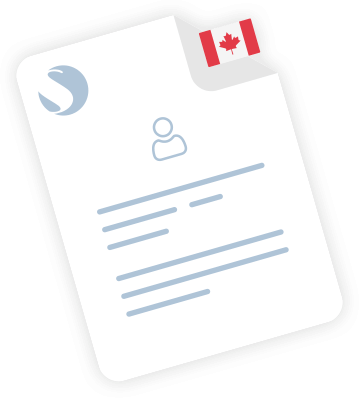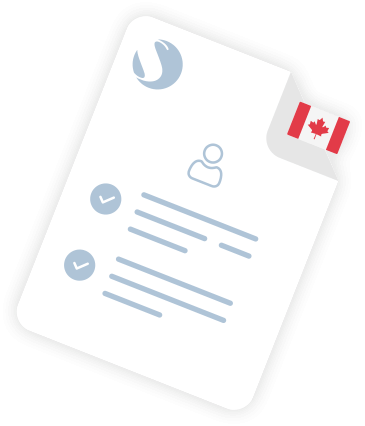 Sprintax Canada for schools
Non-resident tax solutions for organizations with international students, scholars, and professionals.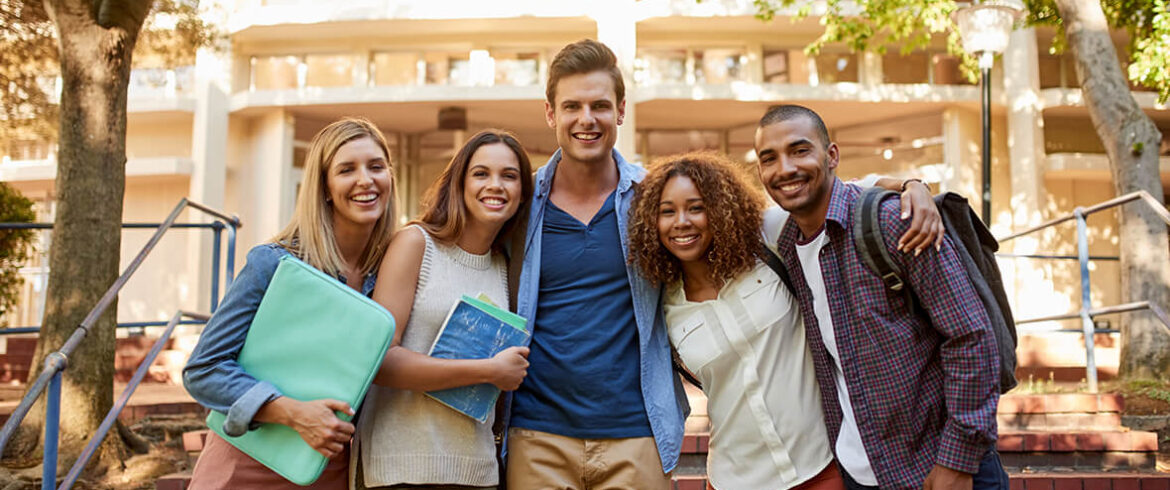 Simply sign up to be a Sprintax Canada Partner for our School Solution, and let us take care of your international students at tax time.
Contact us