Canadian tax preparation for caregivers
The only online self-preparation software for non-resident income tax returns
Tax return from $69.95
Get your tax forms securely online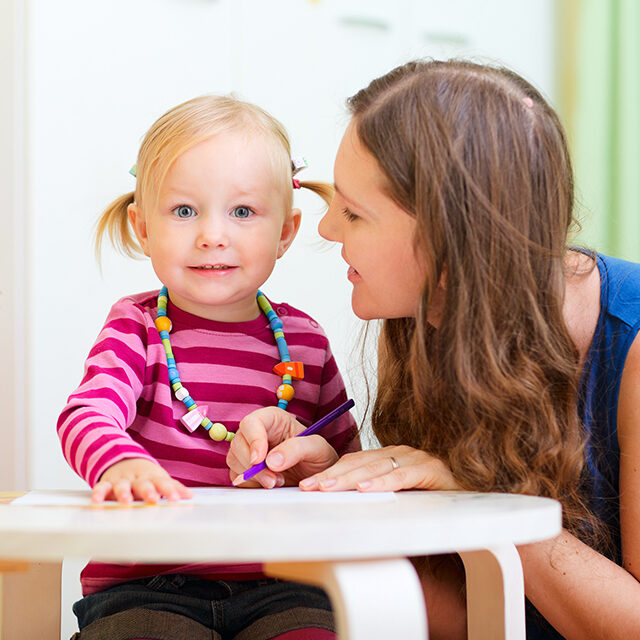 What Sprintax Canada can do for caregivers?
Non-resident and emigrant tax preparation software
Did you work as a Nanny or Caregiver in Canada?
If you do not have any residential ties in Canada, and you are considered a resident in your home country, you should file a Canadian non-resident tax return.
Your tax return should be filed in accordance with your last province of employment
How can Sprintax Canada help you?
Sprintax Canada is the only online tax preparation software for non-resident caregiver income tax returns.
Prepare a fully compliant Canadian tax return
Determine your residency status
24/7 Live Chat tax support
How Sprintax Canada tax preparation works
Your Canadian tax preparation in a few simple steps
1
Create an account with Sprintax Canada
2
Answer a few simple questions
3
Sprintax checks deductions and expenses
4
Sprintax prepares the tax form
5
Print forms and send to tax authorities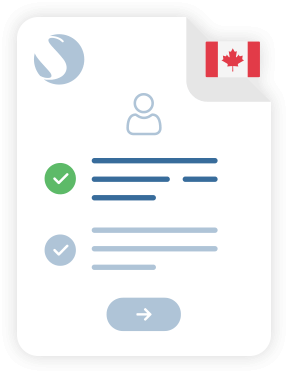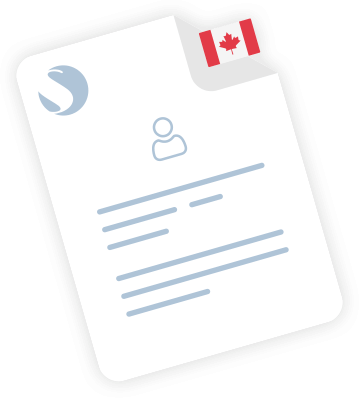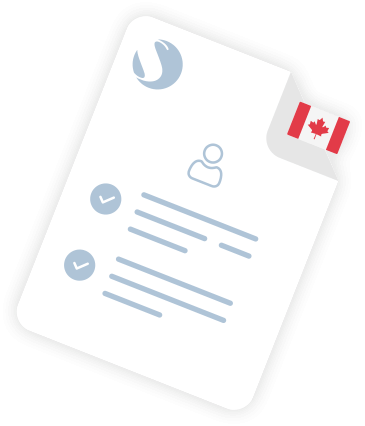 We are here to help!
100% Compliant
By preparing your caregiver tax return with Sprintax Canada, you can guarantee your compliance with the CRA.
Frequently Asked Questions
The Caregiver Program is for individuals who are qualified to provide care for children, elderly persons, or persons with disabilities in private homes.
Yes, if the caregiver is an employee, the employer has a responsibility to withhold tax.
If the caregiver does not have residential ties to Canada, and is considered a resident in their home country, they should file an income tax return in Canada.
In short, you are considered a non-resident in Canada if:
 you normally live in another country and are not considered a resident of Canada, or you do not have significant residential ties in Canada
you lived outside Canada throughout the tax year, or you stayed in Canada for less than 183 days in the tax year
In order to report your foreign income as a non-resident, you must fill out a Federal (TD1) tax form.
This form is used to determine your entitlement to personal tax credits in Canada. In short, if you earn 90% of your income for that tax year in Canada, you can claim the credits. In this case, you should tick 'yes' on the first page of the form.
However, if you earned more than 10% of your income outside Canada, you are not entitled to the credits, and you should tick 'no' on the first page of the form.